Enrico Roberto Carrara
Beauty
"The way of the 100 heavens" by Enrico Roberto Carrara is a provocation aimed to rediscover the beauty of small things.
We answer, in our turn, to the famous phrase Fyodor Dostoyevsky from "The Idiot" – "Beauty will save the world" – that, taking her good while decontextualized, has stimulated reflection: At this time there is already all the beauty as possible but the world, at least apparently, not being saved. Our idea is that education to beauty will save the world. And those who have eyes trained to see it… The Way of the 100 Heavens wants to contribute to this.

Born in 1963 in Brescia. Mountaineer, sailor, cyclist … and pilgrim
Travel
2013 – Road to Santiago de Compostela -Via France- (1400 km)
2014 – The way of the 100 Heavens – Via Francigena (Canterbury), Way North (Santiago de Compostela), Road to the Holy Land (Jerusalem). (6400 km)
2015 – The way of the 100 Heavens – Eurovelo n. 13 Green Belt – Nordkapp. 6300 km
2016 – The way of the 100 Heavens – Brittany, Normandy, Cornwall: from Merlin to King Arthur (2000 km)
2016 – Argentina – from the Iguazu waterfalls to Ushuaia and the Chilean Andes (7,500 km)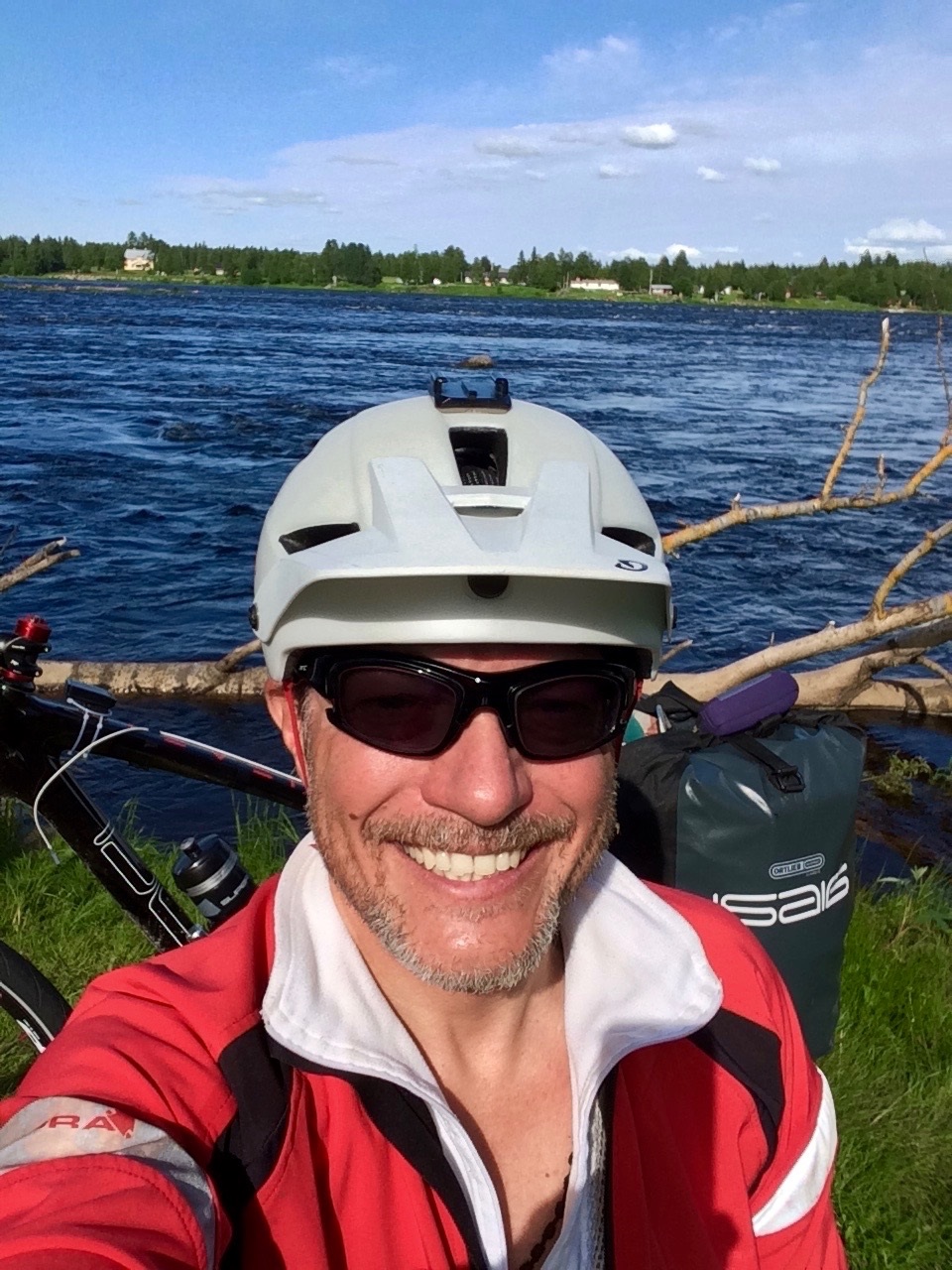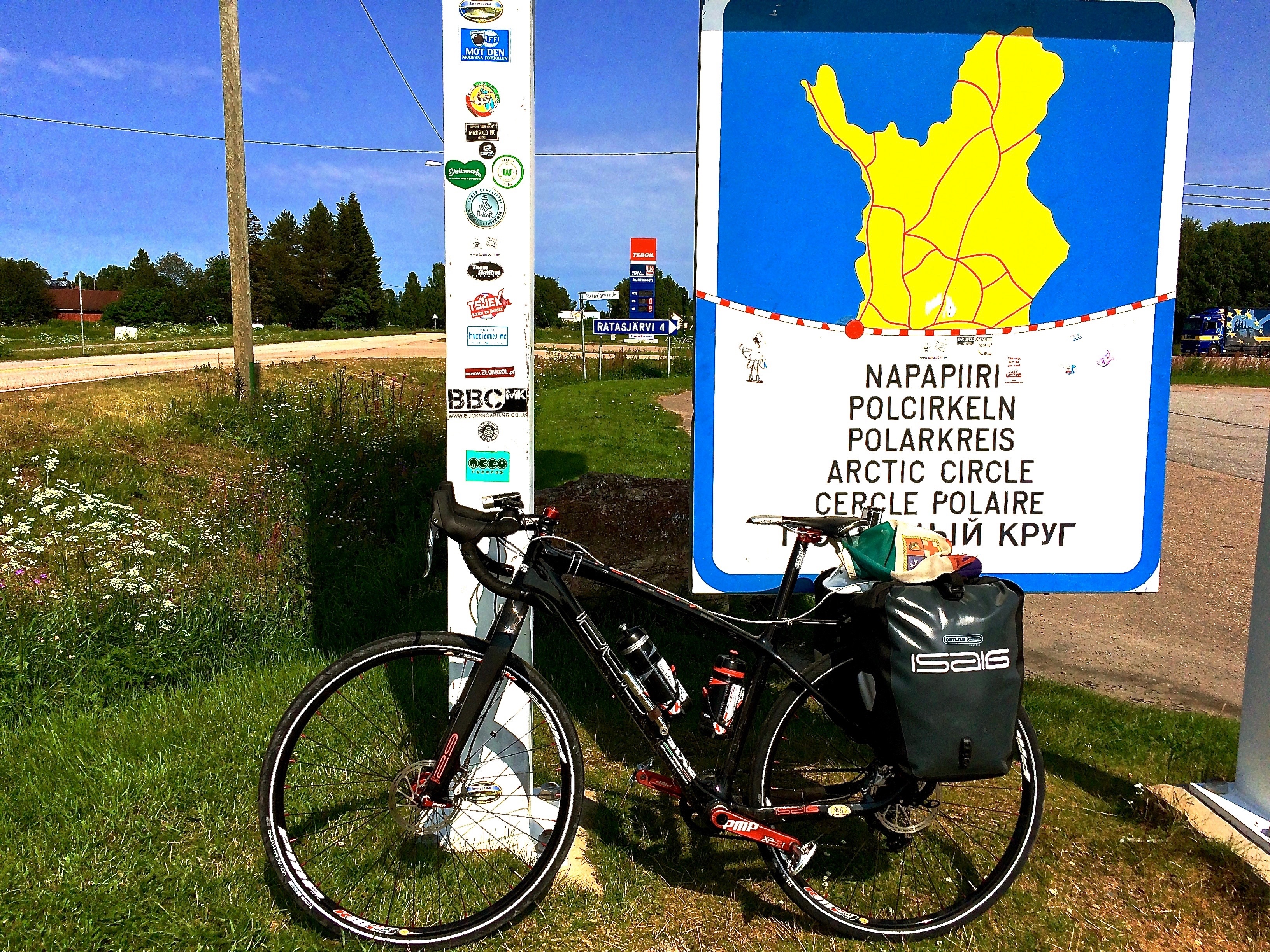 The way of the 100 heavens
"The way of the 100 heavens" was suggested to me by the desire to rediscover the beauty through the extraordinary condition of traveling alone by bike, along the roads, to date, 19 countries and 2 continents. Travelling solo and unassisted, he undertakes to meet the people, which becomes  first resource and part of the trip and offer the extraordinary beauty of the contact with people and with themselves. Move for thousands of kilometers with relative slowness is enjoy, meter by meter, of an invisible world when, for example, you are traveling by car. This experience reveals the secret of travelers: a tourist tells you to A and B; a traveler can tell A to B and everything in between. In the meetings that we organize we do not do a slavish travelogue, but we try to give birth to a wish!